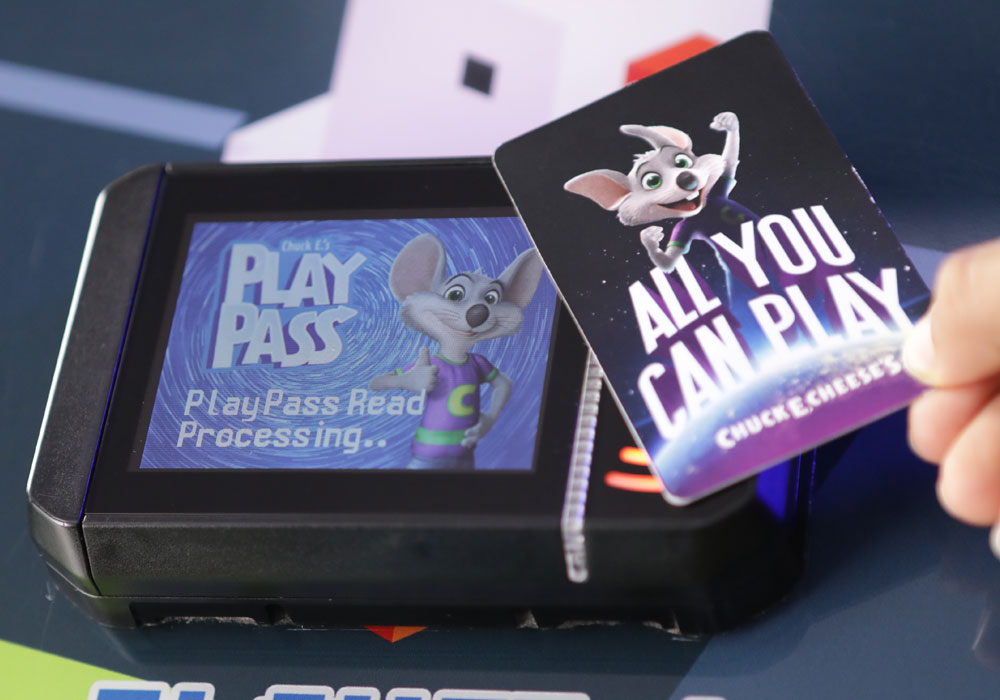 Need the kids to burn off a little energy? Take advantage of the Chuck E Cheese's Free 30 Minute Game Play Coupon! Just purchase any food item and let them loose! You can print the coupon or show it on your mobile device. Valid through May 12th, 2019.
What's All You Can Play?
When you arrive, now you can pick a
set amount of play time instead of points, and your
kids get access to all the games they can play, as
many times as they want – no exceptions!