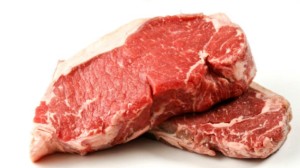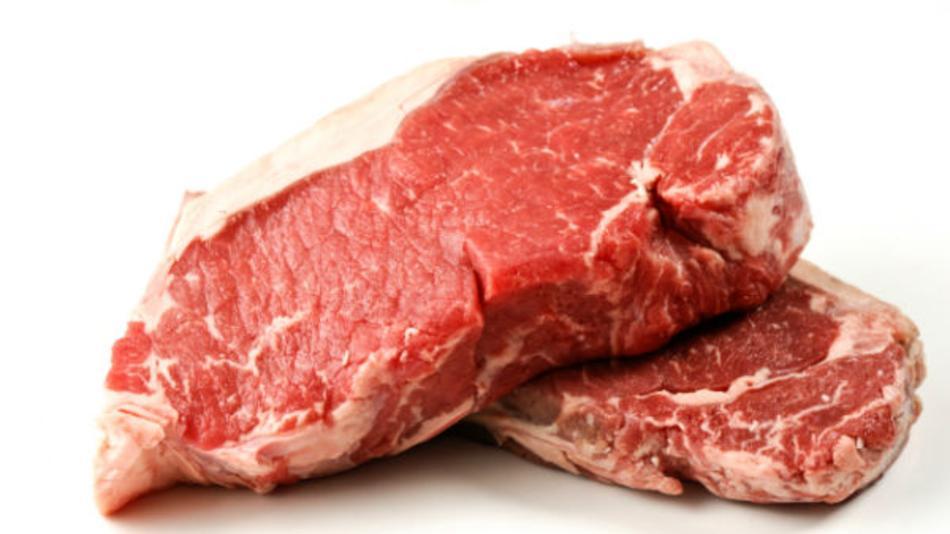 Coupons for meat and poultry certainly are treasures! Normally quite rare, coupons for meat can save shoppers a nice chunk of change on one of the largest parts of their grocery bills.
As you probably already realize, though, coupons for meat aren't always easy to find. They aren't impossible to locate, though, but you need to know where to look…
Coupon Inserts
The first place to start looking for meat coupons is right in your Sunday paper coupon inserts. These aren't available every week, but you should find some from time to time. You'll probably notice that most of the coupons for meat in the Sunday paper are actually for processed meat products, like lunch meat and hot dogs. While these aren't always the healthiest options, they can be used to create some inexpensive and tasty meals.
Peelies and Blinkies
During your shopping trip, keep your eyes peeled for peelies and blinkies. Coupons for meat are sometimes affixed to other products or in automatic coupon dispensers found hanging on the shelves at grocery stores. Oftentimes, you'll need to purchase other items with these coupons in order to save money on meat. For instance, I've found coupons for meat on Hamburger Helper meals that gave a discount of $1 on ground beef if I bought three Hamburger Helper meals. These coupons are nice, but keep in mind that they'll only actually save you money if you're going to buy the products anyway.
Store Coupons
You'll probably have the best luck finding coupons for meat from your local grocery store. Stores that issue coupons will sometimes issue coupons for fresh meat, including ground beef and steaks. You can sometimes find paper store coupons for meat in your store's weekly ad or coupon booklet. If your store has a loyalty card, make sure you check the store website for digital meat and poultry ecoupons that can be hooked to your loyalty card.
Coupons.com
I've actually had some luck finding coupons for meat and poultry on printable coupon websites, particularly Coupons.com. Right now, for instance, there are several coupons for Perdue chicken products. To find these coupons, you may have to change your zip code or location.
Meat Brand Websites
If you're looking for meat coupons, don't forget to check in on your favorite brands! Sometimes, brands like Smithfield, Perdue, Butterball, and Laura's offer coupons for meat and poultry. Look for a navigation link that says "Coupons", "Savings", or "Offers". You might also want to sign up for your favorite meat brands' newsletters to be informed when coupons for meat and poultry are available.
Where have you found coupons for meat?
More Frugal Living Resources: