Hurry over to Crazy 8 tonight for some great deals on clothes for the kiddos! Through tonight ONLY, you can snag some great clothing and accessories for just $4.88 or less!
Here are a couple examples…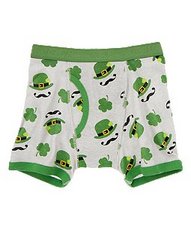 Adorable Leprechaun boxers – $1.99!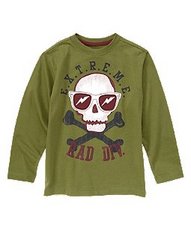 Skull and Crossbones shirt – $2.99!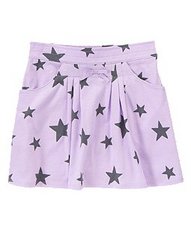 Star skirt – $3.99!
There are lots of great styles to choose from for boys and girls! Shipping adds an additional $5, unless you order $75 or more – then it's free.