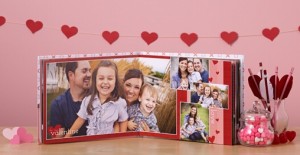 Check out the Specials by Restaurant.com
today!
One of them is a custom hardcover photo book from Mixbook.com and a $25 Restaurant.com eGift card
 for only $20!
When you buy this special, you'll get a coupon code good for a 20 page classic landscape 11" x 8.5" hardcover photo book at Mixbook and $25 to spend at Restaurant.com! You can also get an extra 10 pages in your book for free.
Your coupon code for the photo book must be redeemed by June 1, 2014, and each additional page over 30 will cost extra. The restaurant egift card must be redeemed at www.theidealmeal.com.