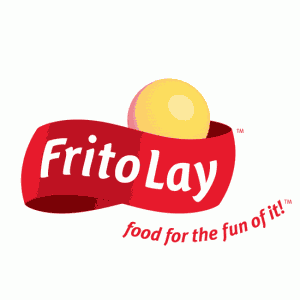 CVS has a HOT deal that is unadvertised! Just buy 3 Frito Lay bags of Chips and get $1 ECB! The smaller bags are on sale for 3 for $1! You can do this deal for a total of 5 times, making 15 bags FREE!
UPDATE:  These small 3/$1 bags may be a seasonal item at some CVS and may not be available at all stores.  You may also want to look for the very small bags of Frito Lay Sunflower seeds that also sell 3/$1.  The deal also works on those.
Thanks Good Deal Mama!