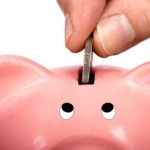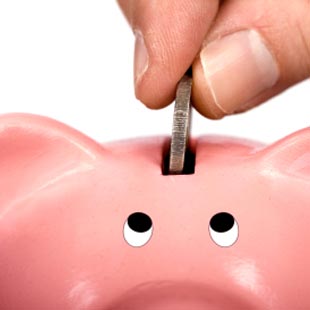 I have had a lot of deals emailed to me in the past couple of days, instead of flooding you with separate postings I am going to share them with you in one place.  So here we go:
Find out how to get free eggs at Food Lion this week over at Money Saving Madness.
KC Penny Pinching Mama shares how to get a free furnace filter from Ace Hardware.
Happy Savings!