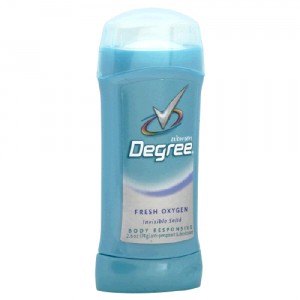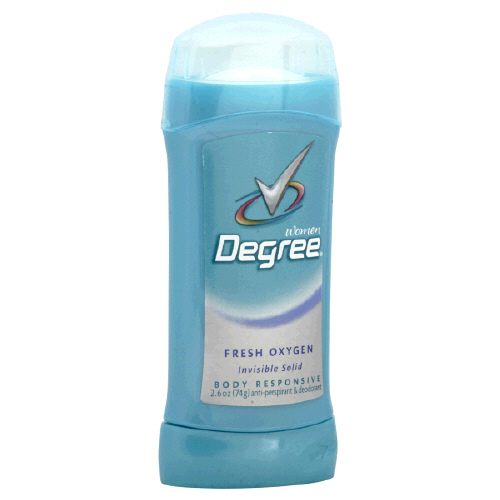 This week Walgreens has a weekly Register Reward deal on Unilever products: buy 4 products get $2 RR back, Buy 6 or more get $6 RR back.  I didn't think there would be any great deals coming out of this Register rewards deals but I was wrong!
Certain types of Degree Deodorant are on clearance right now for as low as $1.09 each.
$6.54 Buy six of the clearance deodorants
Use $0.75/1 coupons from 3/15 inserts or printable here
Pay $2.04 plus tax out of pocket and get a $6 Register reward back!
Please visit Abundant Food Savings to get the UPC codes of the items that have been found on clearance.
Also the 10oz bottles of Vaseline body lotion are on sale for $2.69 each.  If you were lucky to get the $1.50/1 cupon in your 4/5 Red Plum inserts you could do this:
$16.14 six Vaseline lotions
-$9 six $1.5/1 coupons from 4/5 inserts
=Pay $7.14 plus tax out of pocket and get a $6 RR back!  That's like paying $1.14 for six bottles of lotion!
Don't forget about the rest of the weekly Walgreens deals here and some scenarios I put together for you here.  Also, save your receipts because both of these products qualify you for the rebate: Spend $40 in Unilever product and get a free ham or Turkey (up to $20 value).