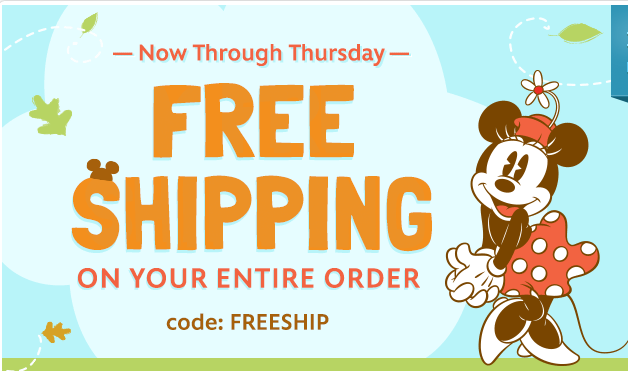 Through Thursday 10/10 Disneystore is offering FREE Shipping when you enter promo code FREESHIP at checkout.  No Minimum!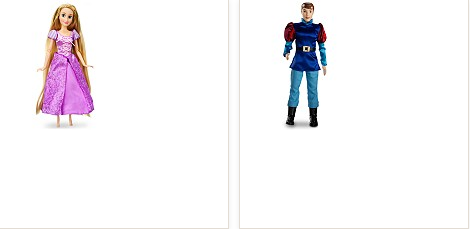 This week they have Classic Dolls on sale for just $8 (down from $14.95)!  There are several to choose from so be sure to check them out!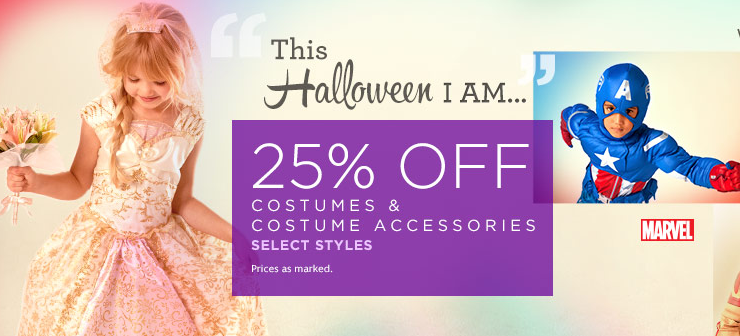 Be sure to check out all the great costumes and costume accessories that are an additional 25% off select styles. They have several cute boys and girls outfits!
Let your friends know that Disneystore has  FREE Shipping, Classic Dolls for Just $8 Plus 25% Halloween Costumes and Accessories Check them out here.