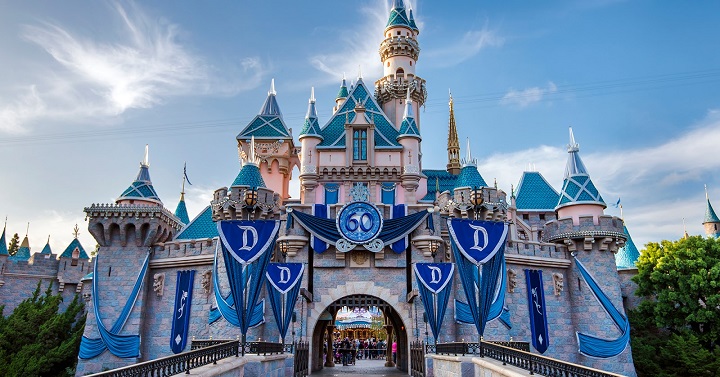 Christmas is only one short sleep away! Are you ready for the holiday or are you still grabbing a few last-minute gifts? The gift of a vacation may just be the perfect thing to help you this holiday season! You have to hurry, though – it's your last chance to save even more on a Southern California vacation by booking with Get Away Today.
Get Away Today specializes in all things travel and always has the best prices for your vacation. For a limited time, they're offering a reduced deposit of $50 down on all Southern California packages. That means, instead of the usual $125 Layaway Plan, you only have to pay $50 to lock in the low prices! The best part is the remaining balance isn't due until 15 days before you travel. So you can pay a little here and there or a lot on the due date, it's completely up to you!
Their Layaway Plan discount can also be combined with any of their Southern California deals, including:
5th Day Free Disneyland Tickets
Adults at Kids' Prices Disneyland Tickets
Free Night Hotel Specials
2nd Day Free LEGOLAND Tickets
2-Day Universal Tickets
Length of Stay SeaWorld Tickets
There's no reason for you not to plan your next family vacation when you can take advantage of such great savings! Don't forget to use exclusive promo code F2Deals to save an extra $10 off any Southern California hotel and ticket package. Make sure to book before December 26th or you'll miss your chance at booking for only $50 down with their flexible Layaway Plan! Book online now at getawaytoday.com or by calling 855-GET-AWAY and mentioning coupon code F2Deals.