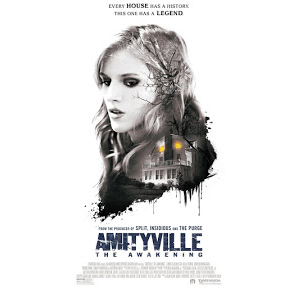 For a limited time on Google Play, you can download the new movie Amityville: The Awakening in HD for FREE. This is just a recently-released movie you can watch right at home for FREE! Here's a little about it:
In Amityville: The Awakening, Belle (Bella Thorne) and her family move into a new house, but when strange phenomena begin to occur in the house, Belle begins to suspect her mother isn't telling her everything. She soon realizes they just moved into the infamous Amityville house.
If you would enjoy this movie and you want to add it to your collection, make sure to grab this free offer before it's gone.