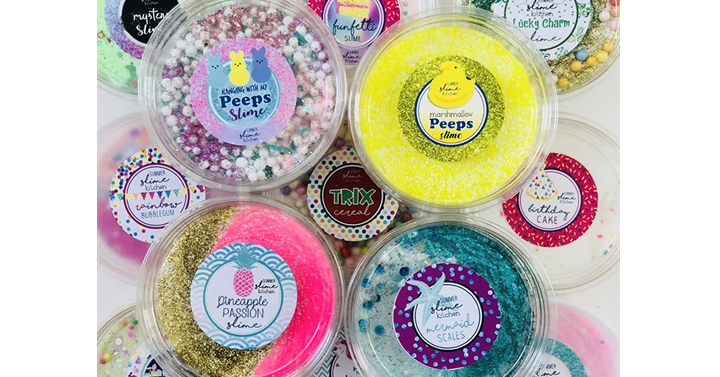 Attention Easter basket shoppers – have you seen slime this cute before? I love finding cute and unusual things that aren't candy to put in the Easter baskets and this slime is perfect. I am pretty sure that anyone would love finding this in the Easter basket.
Check out the Easter Slime – Scented & Glittery w/ Free Gift Packaging on Jane! These are so fun and they are priced crazy low at just $7.95!
Hurry and get yours because they are gone when they are gone! Grab one before they sell out!