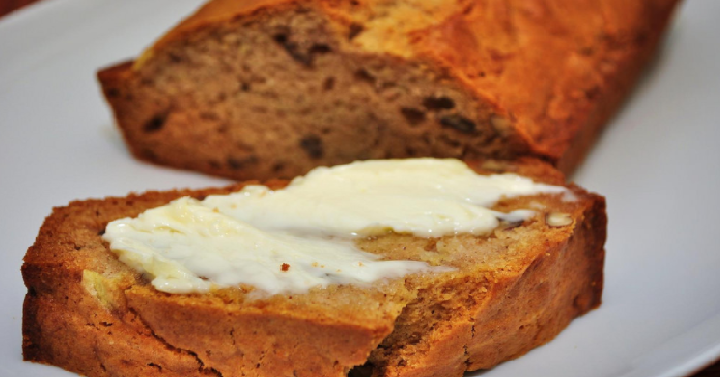 It's that time of year when zucchinis are growing non stop. If you have a garden you may be overwhelmed with what you can do with all of the zucchinis. This bread is a great option to use all of those zucchinis up!  My kids absolutely love zucchini bread and it's a great after school snack for them.
Easy Zucchini Bread
3 Cups all purpose flour
1 Tsp Salt
1 Tsp Baking Soda
1 Tsp Baking Powder
3 Tsp Cinnamon
3 Eggs
1 Cup Vegetable Oil ( healthier option- you can substitute half with half applesauce)
2 1/4 Cups Sugar
3 Tsp Vanilla
2 Cups grated Zucchini
1/2-1 Cup chopped walnuts (optional)
Directions:
Grease and flour 8×4 inch pans and preheat overn to 375 degrees. Mix together the flour, salt, baking soda, baking powder, and cinnamon together in a big bowl. Beat eggs, oil, vanilla, and sugar together in a large bowl. Add dry ingredients the creamed mixture and beat well. Sir in the zucchini and walnuts until it's well combined. Pour batter into prepared pans. Bake for 50 minutes or until a toothpick comes out clean.