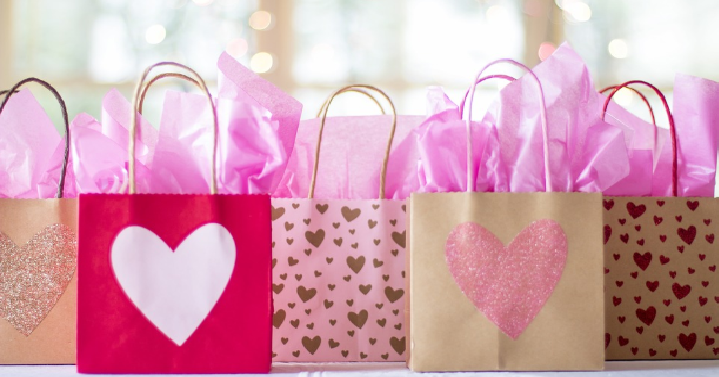 It's almost summer break, can you believe it? This school year has seriously flown by. However, I'm excited for those lazy summer mornings again. If you have a few more days or weeks left of school, you're probably getting those last minute teacher gifts. I've found over the years that I never do the same gift twice. I usually switch it up every year depending on my teachers personalities and likes. It doesn't take a lot of money to show your appreciation for your teachers. Here are a few ideas that will help you out.
Hand written notes from student AND parent. I've heard time and time again that this is a teacher favorite. Most teachers will keep these notes and maybe read them again on those challenging days. Have your student write a specific experience or quality that they have enjoyed this year, and you do the same.
Plant or Succulent.  Give your teachers some greenery. This could be a pot and flowers that they could keep in their house/room or a plant they could actually plant in their yard. A cute succulent in a container could be an easy option. Plus, they are easy to take care of!
Gift Cards or Attraction Pass. As the year goes on you probably get to know your teacher pretty well. You'll know if he likes his diet coke or if she gets her nails done regularly. Why not get a gift card to a specific place they will actually use? If you want to switch it up and think outside of the box, then why not a few passes to an attraction near you. If your teacher has kids, look into your local zoo, aquarium or museums.
Spa in a Bag. This can definitely be on a budget. Think of how much you want to spend and then put in as many items as you can on your budget. Just grab a bag from the dollar store and add in some of these ideas. Some fun ideas could include: bath bombs, lotions, bath candles, bath salt, nail polish, nail clippers, travel size hand sanitizer or lotions, cotton balls, lip scrub, lip gloss, face mask/scrub, hair scrunchies, hair conditioners, hair clips, or brushes.
Customized stationary and new pens. Believe it or not, this is something teachers love. Get some fun pens for the teacher to use and make the stationary with their name on it or favorite quote. You can find some cute ones here. 
Food. Yes, it's true. Most teachers have their favorite treats and drinks. Grab a few of their favorites and put a bow on it. Write a cute letter and done! I've heard of people grabbing Chili's fresh salsa and a bag of their chips. Or, find a fun local restaurant and grab a unique dessert. As long as you know their food restrictions, food is always a win-win.