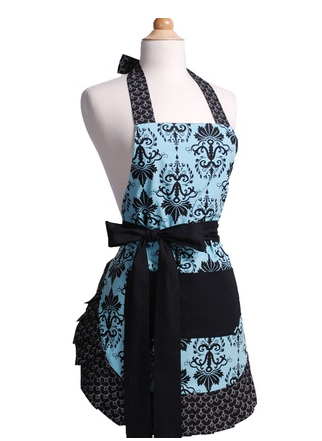 Flirty Aprons are on Groupon for only $9.99 right now. The code TRIPLE, which ends today, will get you an extra 10% off Groupon goods, and drops the price to just $8.99!
Shipping adds an additional $3.99, for a total of $12.98 shipped. Considering these cute aprons usually sell for $25 to $30, that's a pretty nice deal!
You can also use the same code for 20% off up to three Groupon Local deals or 10% off Groupon Getaways. 
Resources You Might Like: