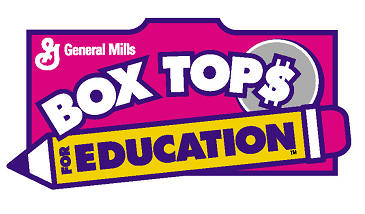 Sign up to receive the Box Tops for Education email newsletter and receive a FREE Box Tops for Education coupon booklet with $10 in valuable savings.  Thanks Coupon Cravings!
Here are other freebies available:
Free wristband from the ASPCA and Walmart.
Free Valentine's Day Playlist music download from Amazon
Thanks Freebie Blogger!