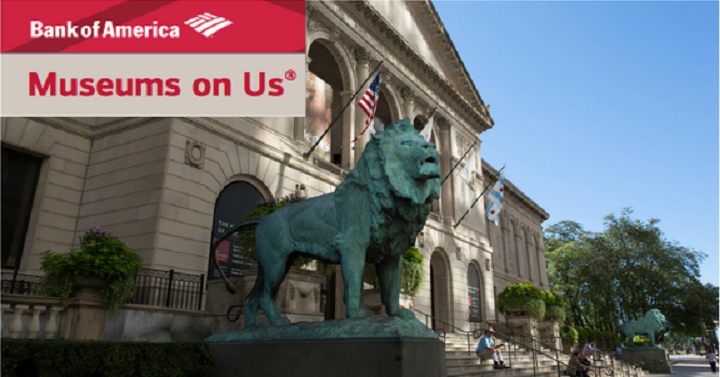 If you didn't know on the first FULL weekend of every month Bank of America and Merrill Lynch cardholders can receive FREE admission to over 150 museums across the country. This is coming up February 3rd and 4th! Could be a great list minute cold weather activity to do with the family.
In order to qualify a photo ID and Bank of America credit card, ATM card, or Check Card must be presented. The admission is limited to the cardholder only.
Check and see if your state is participating and what museums are available to you.