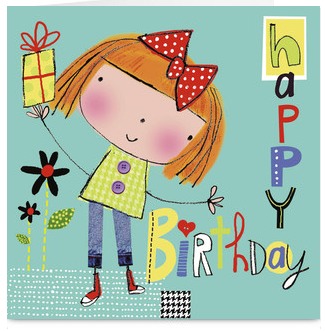 Right now you can get a free Greeting card from Cardstore.com.  Just head over here and select the greeting card you wish to get (up to $5 value!).  Then get the Fan-Only coupon code available on the CArdstore Facebook page that will make your card free.  Apply at checkout to get it free.
If you have taken advantage of these freebies from Cardstore.com you know that you do not need to provide credit card information.  I know some of you dislike doing so.  There are only 10,000 of these codes available so get your card quick!
Thanks, Freebie Shark!