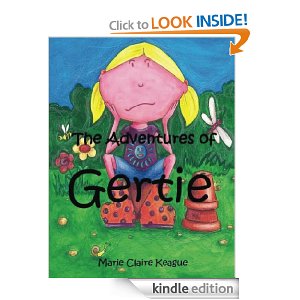 Here are a few books in kindle format that can be downloaded for free right now. Please note these kindle books are free to anyone at the moment. But Amazon changes their offers without notice. Please make sure it is still free before you start downloading it.  Here is what's available:
Fiction
Les Misérables (English language)
Moonlighting in Vermont (The Bree MacGowan Series)
A Purse to Die For
Songbird
Nolander (Emanations)
Non-fiction
Locally Grown: Portraits of Artisanal Farms from America's Heartland
Nothing To Wear
Cookbooks
Cooking For One
Baked Chicago's Simply Decadent Brownies Cookbook
25 Healthy Gluten-Free Breakfast Recipes
Favorite Farmers Market Recipes
Children
Aldo Tanners! Where Are Your Manners?!
The Adventures of Gertie
Adolescent
Sway
Midnight Blue
Remember that you do not need a Kindle e-reader to be able to read this book. You can read it on your PC, iPhone, iPad
, Blackberry and Android. Just download for free the appropriate application to be able to do that. Amazon changes prices without notice, so make sure to check that the kindle price it is still $0.00 before you start downloading this book.
A Big Thanks to Jessica's Coupons!