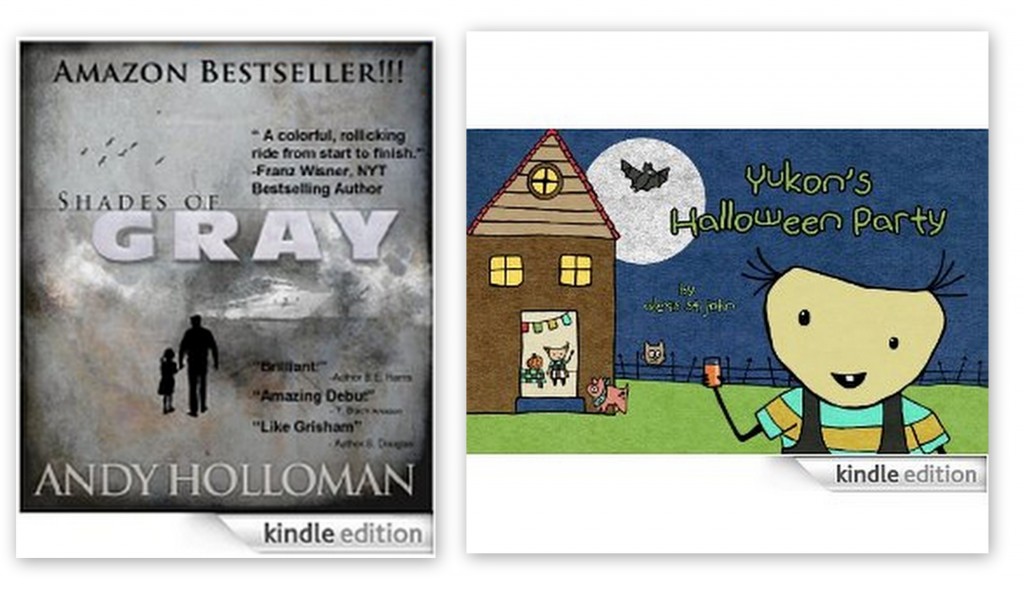 Here are a few new Kindle books you can get for free! I absolutely love kindles and download as many freebies as I can.   Please note this kindle book is free to anyone at the moment. But Amazon changes their offers without notice. Please make sure it is still free before you start downloading it.  You can download the following ebooks  in Kindle format for free right now:
All Hallow's Eve: The One Day it's BAD to be Good by Carolyn McCray
Can't leave out the kids!  Get Yukon's Halloween Party (The Guelph Adventures) free as well.
Remember that you do not need a Kindle e-reader to be able to read this book. You can read it on your PC, iPhone, iPad
, Blackberry and Android. Just download for free the appropriate application to be able to do that. Amazon changes prices without notice, so make sure to check that the kindle price it is still $0.00 before you start downloading this book.
Thanks Hunt4Freebies