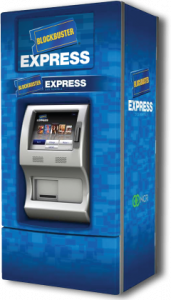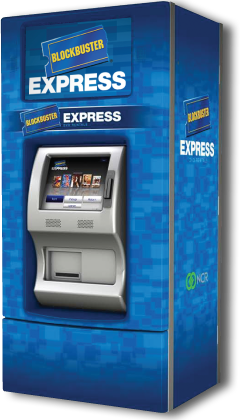 Get a free one-night movie rental at Blockbuster express locations when you use any of the following code at checkout.
72MAYB3
27ABDP7
72KRFT8
73WHZS7
82KJRD3
49BPSP4
77JRTW4
27JBHG5
48SGLM2
28KWMR9
82CDJS9
This code is good through midnight on 10/24 and movies must be returned by 9PM of the next day. Find your local Blockbuster express location.
Thanks Maven of Savin!