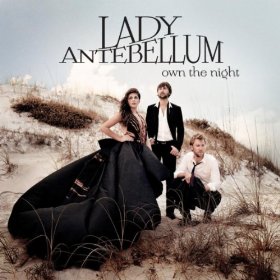 This offer is expire now.
Through the end of tonight only (11/28), you can get the following MP3 Albums for totally free.  Just claim this Free $2 credit good on any MP3 purchase.  Enter the code STUDYBRK on this page and your credit will be added to your account. This free credit offer expires at 11:59 p.m. PST on November 28, 2011.
The following albums (not songs, the full albums) are on sale for $1.99, use the credit to pick one free.
Own The Night [+Digital Booklet]
by Lady Antebellum
Talk That Talk [Explicit]
by Rihanna
Under The Mistletoe
by Justin Bieber
X & Y
by Cold Play
Mylo Xyloto
by Cold Play
A Very She & Him Christmas
by SHe & Him
Take Care [Explicit] [+Digital Booklet]
by Drake