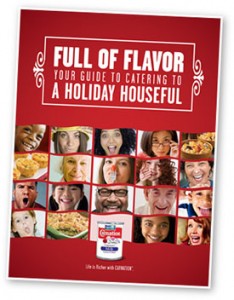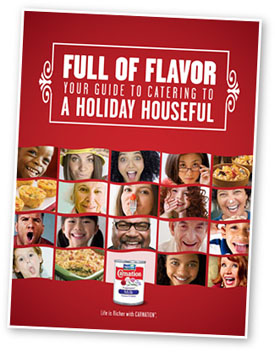 I love getting my inspiration to cook for free.  With so many recipe booklets and online recipe sites, cookbooks almost seem obsolete.  Here are some online recipe booklets available for you to download and check out:
Free eCookbook: 27 Secret Restaurant Copycat Recipes featuring 46-pages of quick and easy recipes from your favorite restaurants.
Free eCookbook: Quick and Easy Chicken Casserole Recipes featuring 47-Pages of Quick and Easy Recipes + Quick & Easy Recipe Newsletter for FREE!
12 free crock-pot recipes from Martha Stewart
Free Holiday Recipe Guide from Carnation Evaporated Milk
25 FREE Digital Cookbooks to Download from Taste Of Home
Free Holiday Butter Recipe Cards
Want even more cooking inspiration? Don't forget to search my Budget Recipe Section. Today's Recipe is Citrus Chicken Salad, ready in just minutes
Happy Cooking!