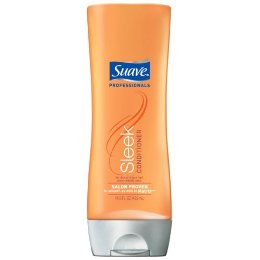 I shared this offer with you a while ago.  but it is still available and in fact it seems it will be available through November according to the fine print.  you can get up to two coupons for Free Suave Professionals products if you follow these steps:
Head over here (works better in Internet Explorer)
Click the icons at the bottom of the page
Watch the short videos (there are eight) and pick the correct answers.
If you pick four correct answers you will get two free products (just keep checking your Progress)
You can see your current prize by clicking on the "Your Progress" link at the top.
Click the "Claim your coupon" link, once you get the prize you want. I actually have already received one of these coupons from the first time I shared this promotion with you.
Thanks, Chi Town cheapskate!