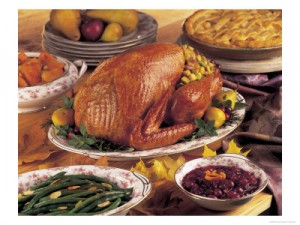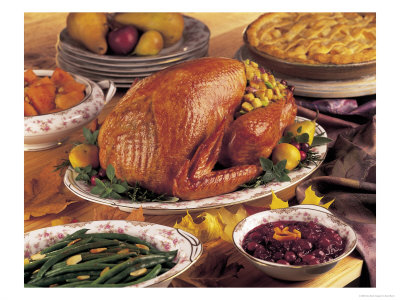 Are you looking for some free Thanksgiving dinner inspiration?  Here are four resources to use and find some Holiday recipes to add to your menu:
Holiday Recipe Guide from Carnation Evaporated Milk
Free eCookbook – Things to be Thankful For: 30 Free Thanksgiving Recipes, featuring 54 pages of Thanksgiving recipes. Click Here
Free Holiday Meal Planner from Campbell's Kitchens.
Free Holiday Recipe Brochure from Sargento Cheese.
Enjoy!