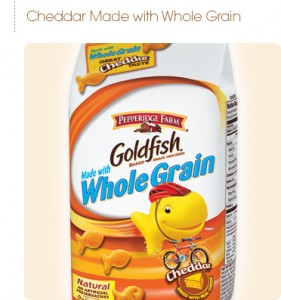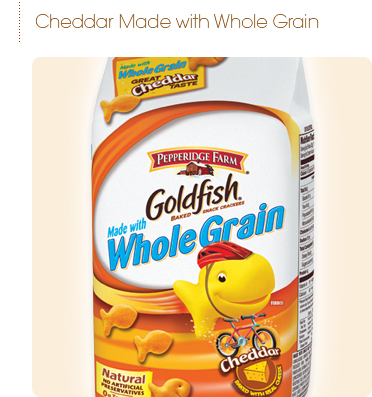 I rceived this tip via email from Diane:
Target has their Whole Grain Goldfish on sale for $1 each. Combine that with the $1/1 Target printable and you have FREE Goldfish. According to the sign I saw this morning the sale price is good until 4/3.
Unfortunately, the coupon expires 3/14.  Hopefully, between this and the deals I posted earlier you have a trip planned to Target before then.  Enjoy!