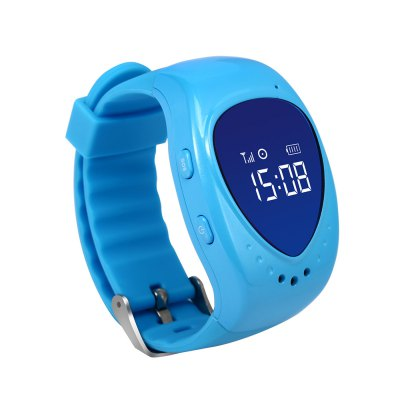 Want something both you and your kids will love for their Easter Basket? Get the A6 Children Smartwatch Phone in blue or pink for just $27.99 at Gearbest! You child will be able to get a hold of you anytime and you can easily get a hold of them as well.
Plus shipping is free so there will be no additional charges!
**Please ensure local area network is compatible. click here for Network Frequency of your country. Please check with your carrier/provider before purchasing this item.