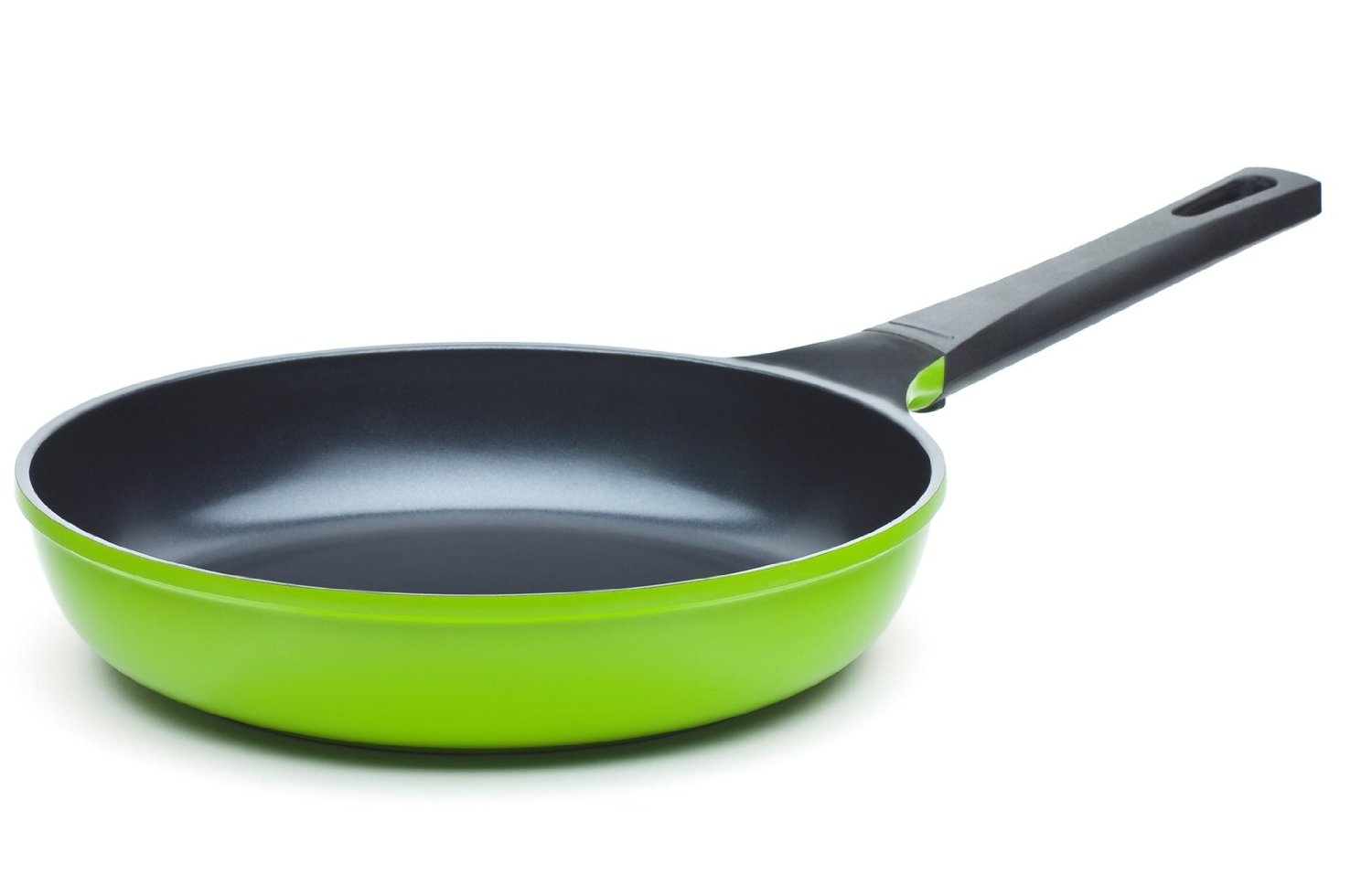 Right now on Amazon you can get this 12″ Green Earth Frying Pan by Ozeri, with Smooth Ceramic Non-Stick Coating (100% PTFE and PFOA Free)
for just $29.22 after you clip the 25% off coupon that is available. This is down from its regular price of $49.99!
Unlike other ceramic cookware brands
the Ozeri pan utilizes an ultra-safe ceramic coating inspired by nature which is 100% PTFE and PFOA free.
Delivers unprecedented non-stick performance without releasing harmful fumes or toxins at high temperatures.
Features a scratch-resistant 100 percent ceramic coating that is super easy to clean.
Made out of durable heavy-gauge die-cast aluminum with no heavy metals or harmful chemicals.
Boasts a comfortable heat resistant Bakelight handle
and a magnetized induction stove safe base for rapid heat transfer.