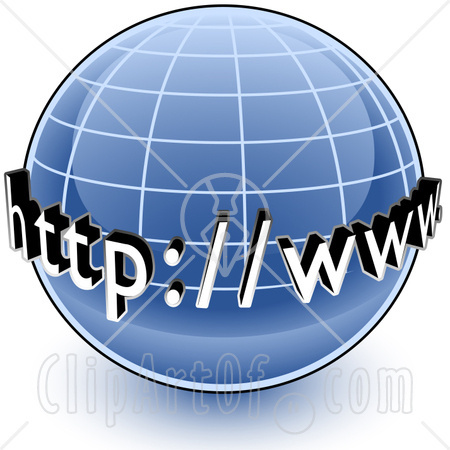 I just have some quick grocery deals I want to make sure you don't miss:
It's doublers week at Stop&Shop. That means that if you have doubler coupons, you may double 4 $1 off coupons with $15 purchase.  I see a couple of decent deals like free Bas S franks with the printable coupon here, Free activia, Orange Juice and Pasta.  Frugal Living and Having Fun has this week's coupon deals.
At Dominicks you can score some very cheap sargento cheese after you use this $1/1 printable coupon (use zip 03104).  Pay only 69 cents per bag. I believe that qualifies for stock up price.  Couponing for 4 also has your Dominicks Deals.
I hope you are having a great weekend.  It was gorgeous here.