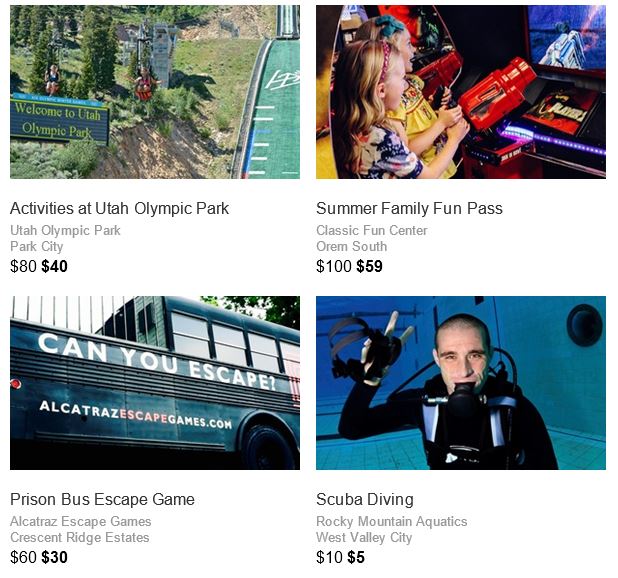 Looking for something fun to do? To get out on a date or hang with the family? Today and tomorrow (through August 9th) Groupon is offering $10 off your $30 off restaurants, spas, things to do and more! Just use coupon code TENOFF to save! This can be used up to 3 different times so it's a great time to grab a few different vouchers!
This is one of the bigger discount we've seen from Groupon so make sure you grab your voucher soon!
***Be sure to read all the fine print prior to purchasing.