Fabletics leggings have some great reviews! Everyone just raves about the comfort and quality of these. I have a pair myself that I got a while back during one of the Fabletics promo offer, and I have to say that they were one of my best purchases! I highly recommend them.
You can get a pretty nice deal on these right now too. New Fabletics VIP members can get two pairs of leggings for only $24! That makes each pair only $12, which is a steal in my opinion.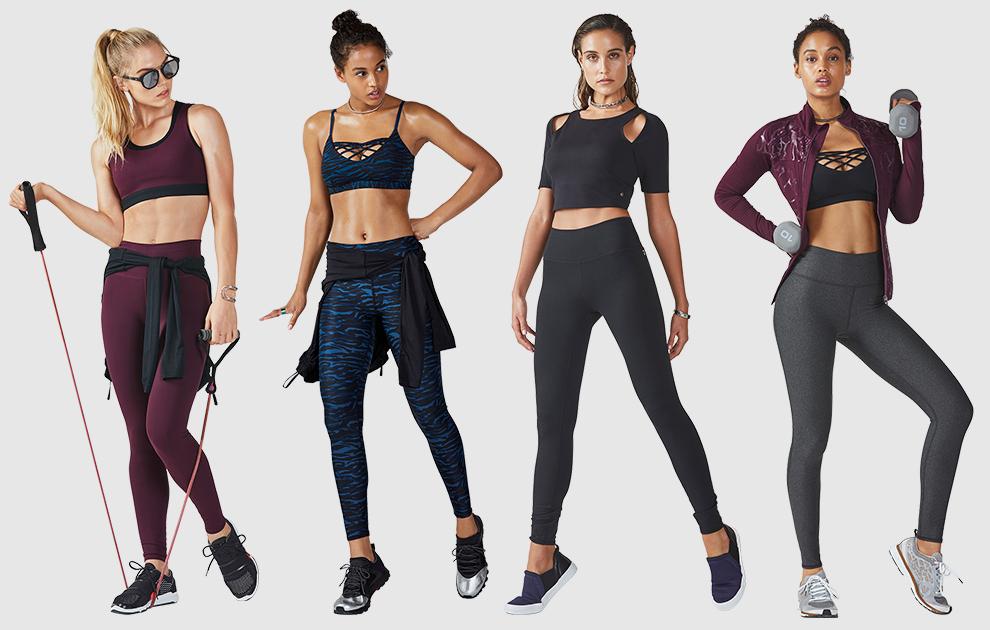 If you're not just all about the leggings, you can also get a nice deal on a new workout outfit as well. For a limited time, you can also get a stylish and functional Fabletics outfit for only $15! Just sign up for a new Fabletics VIP membership and CLICK HERE for this deal.