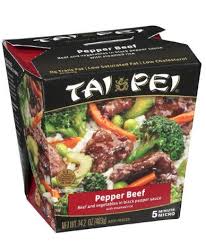 Yum! Pick up some tasty oriental food for a fraction of the price of ordering takeout with this new BOGO free Single Serve Entree or Appetizer coupon! (Zip code 77477)
There's a max discount of $3.49 on this coupon, and Walmart sells Tai Pei products for as low as $2.28! So, pick them up for just $1.14 each after BOGO coupon!
Going shopping? Check out all of the recent coupon deals we've found!
Get grocery coupon matchups right at your fingertips with Favado!
Sign up for FREE!

Resources You Might Like:
Coupons.com