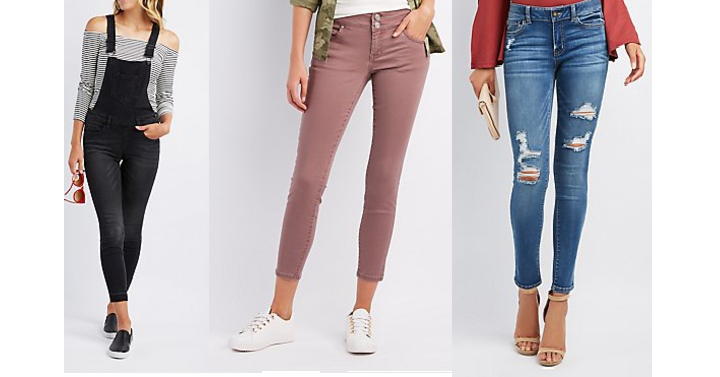 HOT! Head over to Charlotte Russe and get Jeans for only $20 Shipped! (Reg. $39.99) There are SO many different cute designs and colors to choose from. You can also get cute sandals starting at only $5.00 each! If you add jeans to your order you will get the FREE shipping. This is a great time to grab those school clothes or fall clothing for super cheap!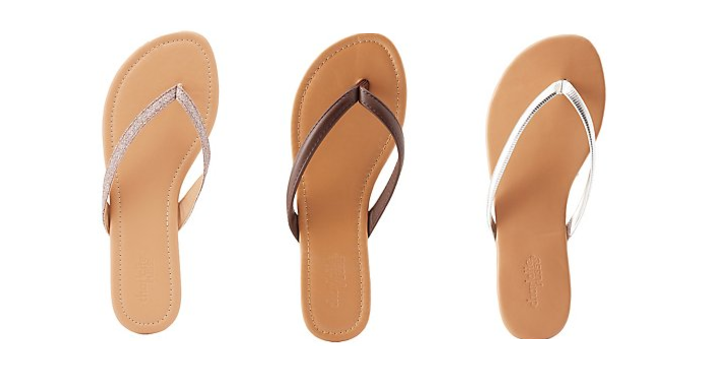 Cute Sandals start at only $5.00 each! (Reg. $8.99)
You'll want to get your sizes now as popular sizes will start to sell out at these low prices!