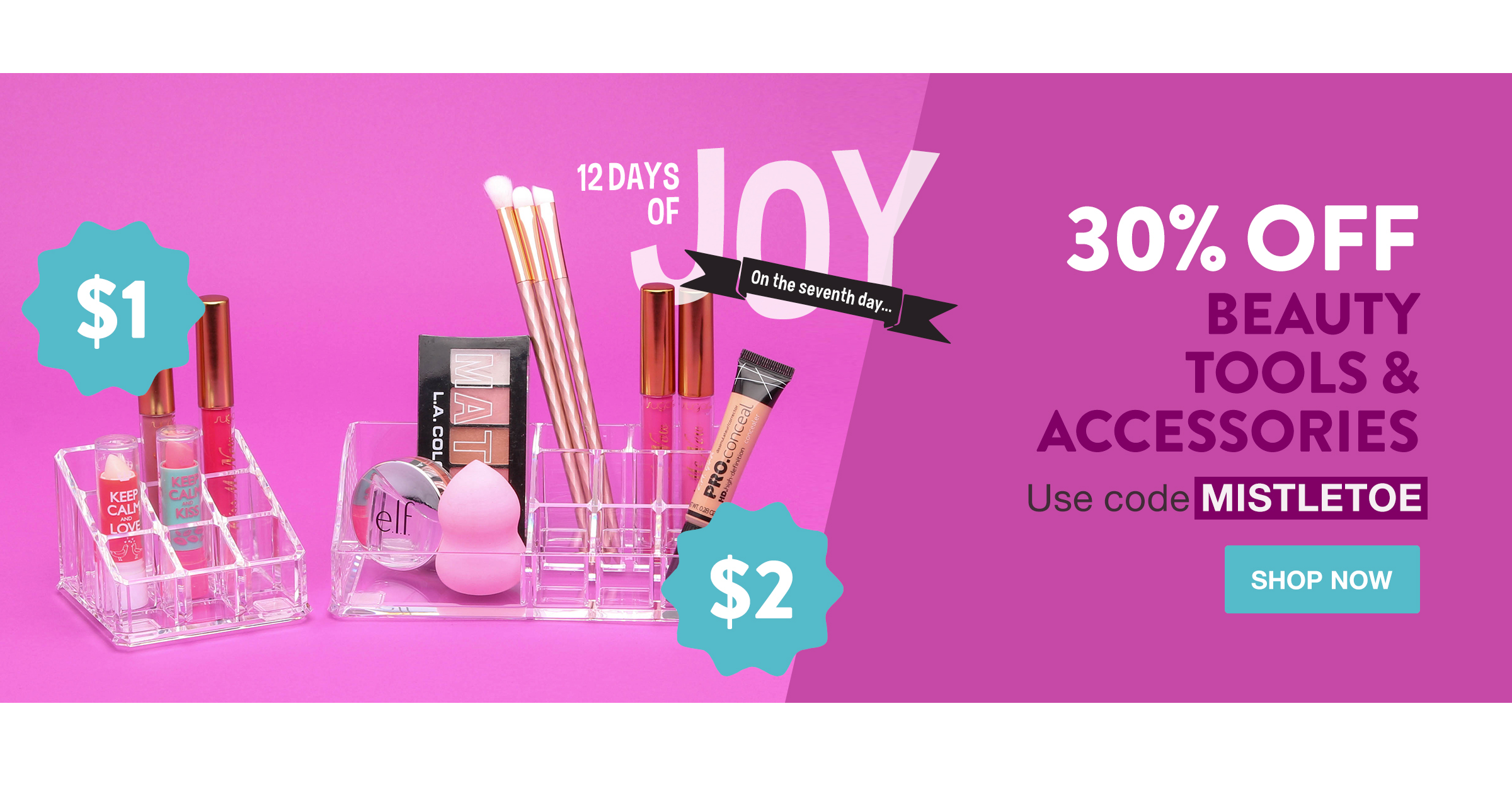 HOT HOT HOT!! Grab all your beauty tools and accessories now at Hollar with prices as little as $1.00! Plus you can save 30% off your purchase of $15 or more with coupon code MISTLETOE at checkout. I'm so excited for this sale and have a few things I'll be grabbing as gifts for myself and my stocking!! Here's a few I spotted: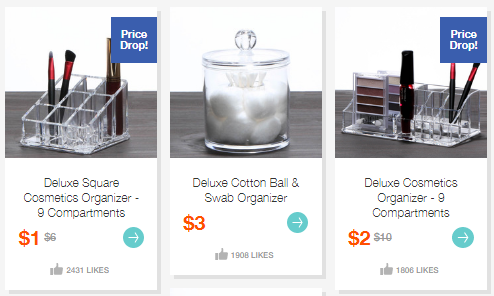 I've been eyeing these for awhile and I love the cotton ball and swab organizer! I love having all my makeup organized and right there ready to use each morning.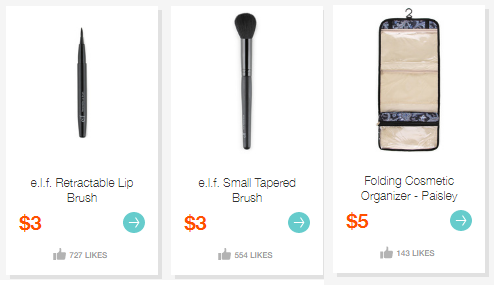 If you're needing new brushes they have a ton!! All different sizes, styles and colors to choose from. You'll also find straighteners, brush kits, cosmetic bags and organizers!
Shipping is free on order of $10 or more for first time buyers. Returning guests can score free shipping when you spend $25.00 or more.