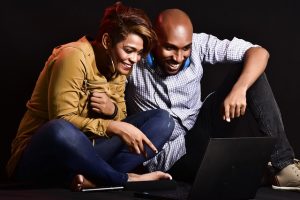 Are you all about the stay cation this year?  Look, we see stuff posted all the times from friends on vacation, we see ads for vacation packages, the list goes on.  The truth is though, you can have just as much fun having a "stay cation" at home than a big vacation and you are going to save a hell of a lot too!
Here are some tips on how to rock your stay cation to make it your best one yet!
Act like a tourist.  Check out your own town from the perspective of a tourist.  You may find some super cool things about your town that you never knew existed!  Check out your local museums and visitor's centers.

Do nothing.  Maybe you don't want to do anything at all and that is perfectly ok!  Do that!

Find free entertainment.  Do a search for free musical acts (you will be surprised at what you find), check out what if any festivals are happening (oftentimes you can walk through vendors fairs, etc. at little to no cost.

Do you chores in advance.  Don't spend all of your time off doing work around the house.  Make sure to do any housework or projects before you take your staycation so that you are not tempted to do them while you are home.

Save some fun money.  Make sure to put some fun money aside so that you have a little bit of money to work with.  Because you are not going on an extravaggant vacation, it doesn't have to be a lot, but you do want to have a little bit to work with when it comes to entertaining yourself.

Go to a new restaurant.  Use Google again and search for the hottest restaurant in your area and go to it (or oder in).  How often do you get food from a new place? Not very often, I bet. Be wild, be crazy, order new food!
Have you had a successful staycation before?  What did you do?