Budget-busting is nothing less than a nightmare. Especially if you're remodeling your home, there's a big chance you may end up overspending on the renovation.
The first trick is to always keep a twenty percent margin with your spending budget. Even after following the most practical advice, you must prepare yourself for some surprises. To easily balance your budget while renovating your house, have a look at the following tips:
Be Practical About How Much You Want To Spend
To come up with an ideal budget, plan on what renovations you exactly need for your home. Depending on how new or old your home is, planning can help you save big bucks. Focus on things that REALLY need renovation.
List the things and do your research. Comparing prices for the services that need to be done is also a great way to save some bucks. Prioritizing will help you get close estimates to your actual cost. Don't forget to keep a margin and set a practical budget you can stick to.
Pay Attention To The Most 'Needy' Areas Of Your House First
Some renovations are quite inevitable and that's where you need to focus first. Inspect your house for mold, water damage, fire damage, and other similar emergencies. Before you think about home décor, it's wise to address and fix the core problems first.
How about finding professionals who could offer you restoration services as a package? Don't forget to compare prices before hiring. The dedicated customer service and upfront pricing make RestorationElite the desired local experts for restoration services.
Do Not Ignore Your Bathrooms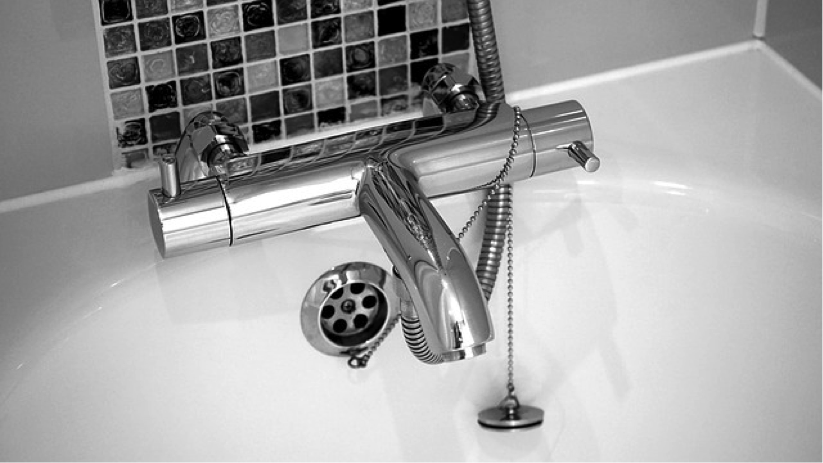 It's undoubtedly one of the most important rooms in your house and you don't want to ignore it. Little bathroom problems, if left ignored, can accumulate into bigger troubles. When undertaking a home renovation task, it's important to get your bathrooms checked. Therefore, call Plumbing Fix services beforehand and get your bathroom inspected. Afterwards, if your budget allows it, think about installing new fixtures, furniture, and lightings to change your bathroom's overall look.
Look For Inspiration
As a homeowner, sometimes it's difficult to differentiate needs from wants. It's also hard to decide where to begin and how to prioritize. This is where some inspiration will come in handy.
Fortunately, you'll have tons of those options if you turn to the internet. Look for websites that can guide you on interesting home renovation ideas and tips for making creative changes in your living space with little buck.
Instagram and Pinterest are your go-to treasure trove loaded with ideas on bringing out the best of your home. Learn from other people's experiences and make smart choices.
Come Up With A Cost-Saving Theme To Stay On Track
Look at the design of your home. Believe it or not, it plays a significant role in the renovation process. Keep a minimalist approach when deciding on the renovation theme. It's not only cheaper to remodel your home with a theme set, it also creates a sense of elegance to your living space.
The only thing you must keep a balance with is style. You shouldn't invest in unnecessary items or furniture just because they're cheaper. Deciding on a theme beforehand helps you plan smart. Overcrowding your home for the purpose of renovation will kill its beauty. Keep your living space simple, spacious, and elegant.