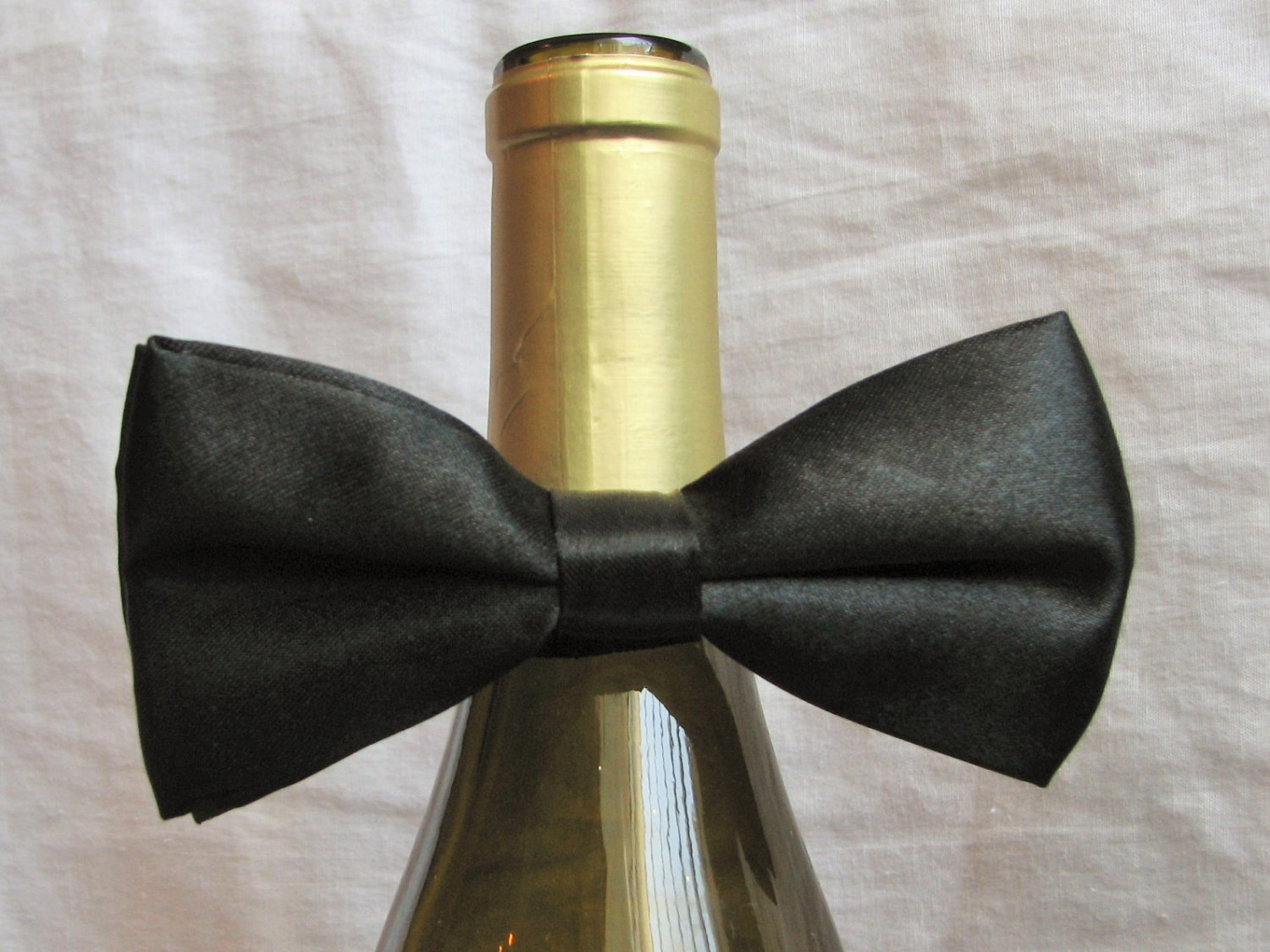 If you have been invited to a housewarming party, chances are that you are desperately looking for the right gift. There are many inspired housewarming gifts that prove to be very useful for the new house owners.
Gifts don't have to be expensive to be practical. You can always take your chances and go for handmade gifts or engage in DIY projects and come up with some amazing presents for your friends. Try not to go for tacky, cheap gifts though.
Contemporary Art
Mainstream images, contemporary symbols, pop culture references or funny messages. A house filed with contemporary art is definitely a sight for sore eyes. So if you ran out of ideas, contemporary art can make the perfect gift for a housewarming party.
Personalized Gifts
Nothing beats personalized gifts. These types of gifts show people that you really care for them and worked hard to create a gift that really means something to them. These gifts can represent literally anything you can think of. From wall stickers to baskets or tool boxes that have a unique design.
Everybody Loves Vouchers
People love receiving vouchers. You can buy vouchers for clothes, a day at the spa, free massage, pieces of furniture, a significant discount at the hardware store, free dancing lessons etc. Since you know the people you are visiting, go for something they'd really appreciate.
A Little Something for Their Pets
Animal lovers will do anything to see their pets happy. If your friends have a pet, you can buy accessories, toys or little homes for them. Their owners will be so thrilled and the pets will appreciate it or continue to ignore you (if they're cats). Either way, this is definitely a safe bet in terms of housewarming gifts.
Couple Gifts
If the friends you are visiting are a power couple, you can always buy them gifts for couples such as personalized t-shirts, mugs, bed covers or pillow cases, you name it.
Think of Their Hobbies
If your friends are into sports, they'll definitely appreciate gym gear. If your friends practice a certain sport they'll love receiving new sports equipment. If they play an instrument, they'd also love a gift that is related to music (from a new music to a CD with their favorite band and on and so forth).
Useful Items
A new lamp, an organizer, a little table, kitchen items, aprons, cookbooks, a book on DIY projects; all of these things are useful items that everyone needs, especially when they move in a new house.
Wall Stickers
Wall stickers are affordable and practical. They can totally change the way in which a room looks. So pick a design that goes well with the house of your friends and with their style.
A Fine Bottle of Alcohol and a Fine Box of Cigars
If your friends smoke and are social drinkers, you can think of buying a fine bottle of alcohol and a fine box of cigars. These are thought to be timeless gifts for a reason.