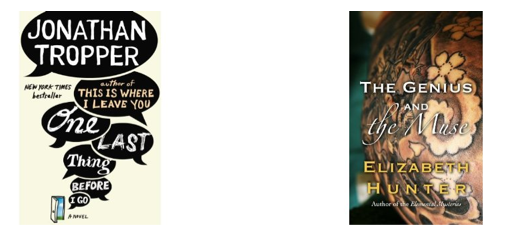 Every day Amazon offers a selection of Romance, Science Fiction, Fantasy and Teen titles at a discounted price.
Kindle Daily Deals – Each day they unveil new Kindle book deals for adults and young readers with prices usually ranging $1.99-$2.99. Here are today's selections:
Kindle Monthly Deals – Each month they unveil a new collection of 100 Kindle books for $3.99 or less.
Here are some free kindle titles available for download at the moment:
Fiction
Game, Set, Match (A Humorous Contemporary Romance) (Love Match).
Kaleidoscope Summer (Samantha's Story).
Free Agent (Mustangs Baseball).
Non Fiction
5 Gears Diet: Learn how to drive your body.
The Northern Star: The Beginning.
Children and Teen

Pearl Harbor: Date of Infamy! Date to Remember!.
Cookbooks
The Family Camping Handbook: Real Food in the Big Woods.
Walking to Lose Weight (A 12 Week Walking Workout Plan) – The Exact Plan for Losing Weight One Step at a Time.
Natural Tea: The Ultimate Recipe Guide – Over 30 Healthy & Refreshing Recipes.
The Paleo Aficionado Bread & Pastry Recipe Cookbook (The Paleo Diet Meal Recipe Cookbooks).
Primal Cravings: Delicious Primal Diet "Friendly" Healthy Gluten Free Recipes For The People Who Love To Eat!.

Remember that you do not need a Kindle e-reader to be able to read this book. You can read it on your PC, iPhone, iPad
, Blackberry and Android. Just download for free the appropriate application to be able to do that. Amazon changes prices without notice, so make sure to check that the kindle price it is still $0.00 before you start downloading this book.