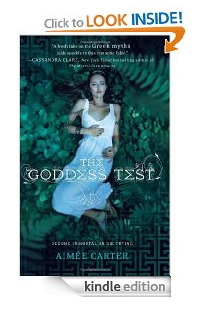 Today only, Amazon offers  20 best selling romance novels for just $1.99.  Some of the authors of these books include: Nora Roberts, Heather Graham, Julie Kagawa and more.
Remember that you do not need a Kindle e-reader to be able to read this book. You can read it on your PC, iPhone, iPad
, Blackberry and Android. Just download for free the appropriate application to be able to do that.