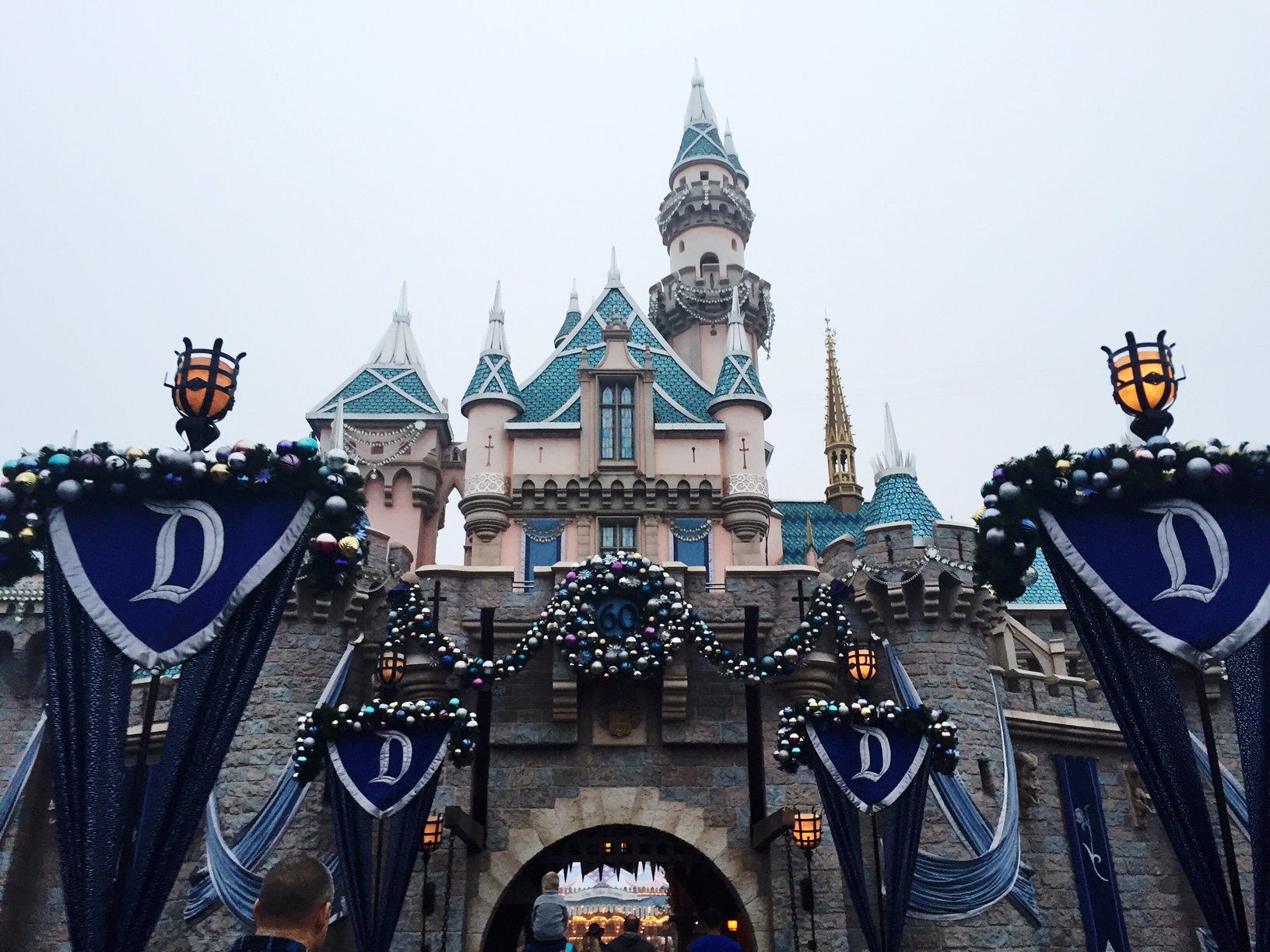 If you're planning on visiting the Disneyland Resort this year, now is the time to buy your tickets. Our favorite travel agency, Get Away Today, is offering the best price of the year on their most popular ticket; 3-Day Park Hoppers.
The Summer '17 Sale ends tonight and you do not want to miss it if you plan on using a 3-Day Park Hopper at Disneyland this year. The sale saves you $17 off the gate price of each adult and child 3-Day Disneyland Resort Park Hopper ticket. It's the best price we've seen this year on tickets!
The sale ends at 11:59 pm MT. All orders must be fully processed by then to qualify for the amazing savings. You can visit getawaytoday.com or call their agents at 855-GET-AWAY. The office will only be open until 9 pm MT, so make sure to call early if you prefer to order over the phone.
You don't want to miss out on the best price of the year for your 3-Day Disneyland Resort Park Hopper tickets! Tickets can be used throughout all of 2017, so even if you're visiting during Halloween Time or the Holidays, NOW is the time to buy.
Make sure to mention Freebies2Deals sent you when purchasing your tickets. If you're combining the ticket sale with Get Away Today's reduced hotel rates, use promo code F2Deals for an extra $10 off.
Remember, the sale ends at 11:59 pm TONIGHT. Buy your tickets NOW at getawaytoday.com