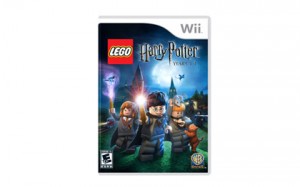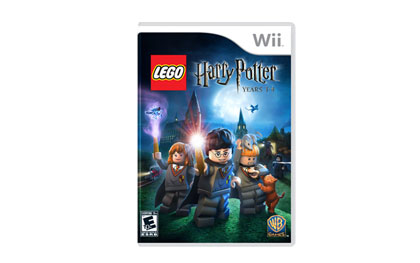 Here is a great deal from Best Buy right now.  You can get the Lego Harry Potter Game Years 1-4 for $9.99.  These ship free too.  It's available for the following platforms:
Plus the following games are $10-$20 off:
Disney Epic Mickey  $14.99
Phineas and Ferb: Across the 2nd Dimension $19.99
Wipeout 2 $19.99
Disney/Pixar Cars 2 – Nintendo Wii $19.99
This offer is valid for two days only.  This is a great game that my kids enjoyed playing and it's a great value at this price.