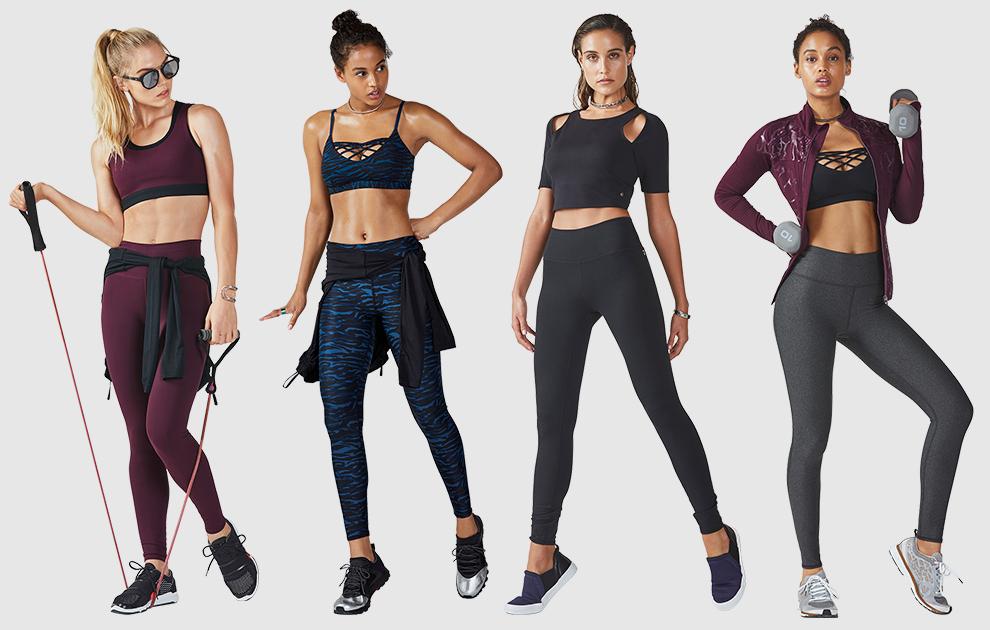 Ok, ladies! I don't know how much longer this Fabletics offer is going to be around, so you might wanna jump on it while you still can!
Right now, new Fabletics VIP members can get their first outfit for only $15! Normally, your first outfit is $25 when you sign up for a VIP membership, but for a limited time, get it for $10 less!
There are lots of great workout outfits to choose from too.
These outfits are both functional and stylish! Having stylish workout clothes may not seem like such a big deal, but they can be a real motivator when you're hitting the gym! And, if you're just looking for a comfy outfit to lounge around in…well, that's okay too!
In addition to the $15 outfit, new Fabletics VIP members can also get FREE shipping on their order! Definitely check out this $15 outfit offer from Fabletics! It won't be around forever, and it's a great way to score a cheap outfit!