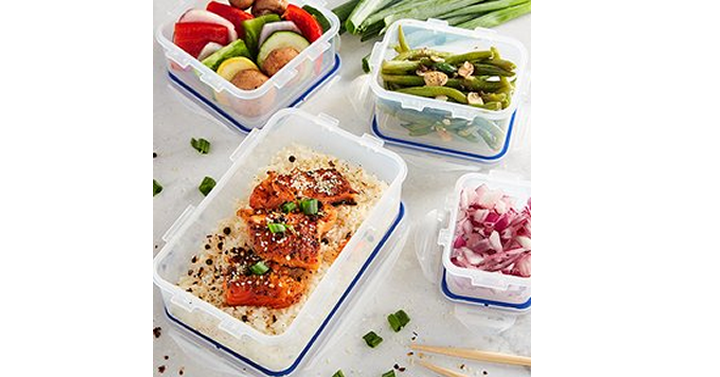 Do you love Lock & Lock food storage containers? These are great quality containers and with this sale the prices are awesome! Lock & Lock's pioneering four-sided interlocking lids give their food containers a super-snug seal. The company regularly invests in research and development to provide customers with environmental products. Check out the GREAT price! Move fast if you want one of these deals because Zulily prices are so low that things tend to sell out quickly!
Check out what's new at Zulily – Lock & Lock at Zulily for 70% off! Priced from just $5.79!
Place an order & get FREE SHIPPING on additional orders until 11:59pm pt tonight!