This week we are doing a series called Lunchbox Inspiration: Five Ingredients Five Ways. Today let's talk about using chicken as the main ingredient for school lunches. Visit here to see Monday's Lunchbox Inspiration using peanut butter and Tuesday's Lunchbox inspiration using cream cheese. We also discussed using ham and tuna.
Chicken Veggie Quesadillas– Make a quesadilla with chicken and vegetables. These are easy to make and serve for lunches.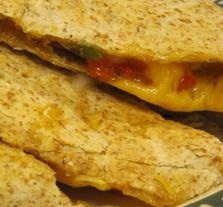 Chicken and Macaroni– Add chicken to your favorite mac n cheese recipe. This should keep warm in a thermal tote.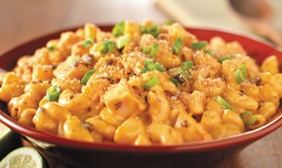 Pizza Chicken Rollups– Mix chicken to pepperoni and cheese and roll it up. These should freeze well also if you want to make a lot of these in a big batch.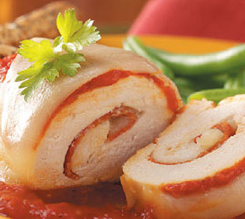 Chicken Salad Sandwich- Make chicken salad combined with sunflower seeds and grapes to give this recipe a healthy twist!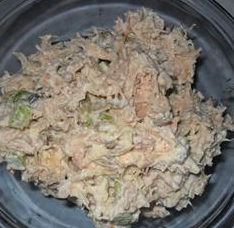 Chicken and Pesto- There are several recipes out there with pesto added to chicken. You can smear pesto on bread or a tortilla and add chicken. I found a Gluten-Free Chicken Veggie Pasta meal that should be good cold or warm for the kids.