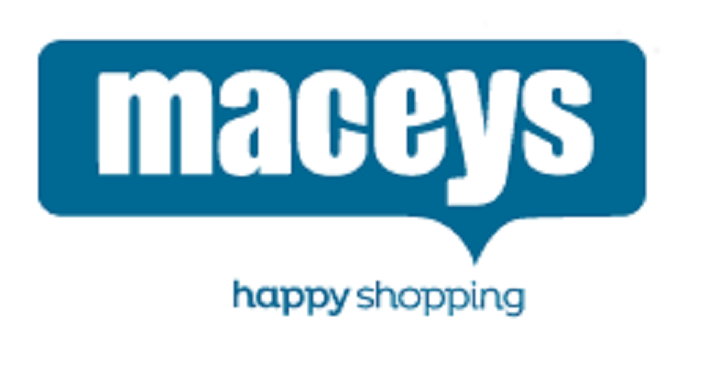 **Macey's has finally started releasing an ad again. All items listed in their ad are While Supplies Last!
I only post the Best Deals each week in this matchup on purpose. If it was featured in the ad and it isn't listed below, I just didn't think it was that good of a price to share. So try not to purchase items that aren't listed below-unless you can't wait for a better sale. Any items listed in RED are items you might want to consider Stocking Up on!
Large Ripe Avocados $1 each
Mangos $1 each
Gala Apples $.99 a lb
Pineapple $.99 a lb
Roma Tomatoes $.99 a lb
1 lb Mini Carrots $.99
6 oz Blueberries $2.50
2 lbs Fresh Peaches or Nectarines $2.50 (Fri & Sat ONLY) 
Fog River Salmon Fillets $5.99 a lb (Fri & Sat ONLY)
Ground Beef 93% Lean $4.49 a lb
Good Belly 5.3 oz Yogurt $1
Use the Buy 2, Get 1 Free Coupon
Total cost $.67 each
Food Club 32 oz Shredded or Block Cheese $4.99
Hershey's, Reese's & More Standard Size Candy Bars $.50 each
Red Vines 14 – 16 oz $.99 (Fri & Sat ONLY) – Limit 4
American Beauty 24 oz Pasta $1.25
Food Club 20 oz Bread $1.50 each
Don Julio 8-10 ct Tortillas $.99
Pepsi, 7-Up and A & W 2 Liter Products $1.67
Use the in-ad Promo: 4 for $5 with purchase of 4
Total cost $1.25 each
Powerade 28 oz Sports Drinks $.79 each
Coca Cola 20 pk 12 oz Cans Products $5.99
Food Club 64 oz Apple Juice or Cider $1.50 each
Meadow Gold 4 qt Ice Cream $5.99
Food Club 48 oz Ice Cream $2.50
TJ Farms 20 – 32 oz Potatoes $.99
** If you are new to couponing, you will notice some abbreviations next to certain coupon matchups. SS stands for Smart Source. RP stands for Red Plum and PG stands for Proctor and Gamble. MS stands for Moments to Save and GM stands for General Mills.  These are all coupons you can find in our Sunday Newspaper Subscription.