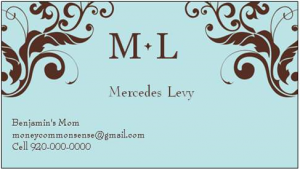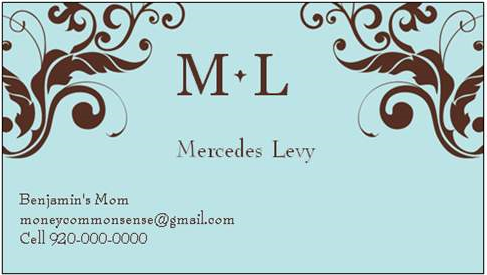 Has this ever happened to you? you are at the park with your kids.  Your kids have hit it off with another kid there and just can't stop playing together. But it's time to leave and you are scrambling to get your info to the other mom to arrange for a future play date. If so, then what you need is a mommy card. Right now VistaPrint has mommy cards on sale for $0.99 for 25 of them, $1.49 for 50 and 100 Mommy Contact Cards for $1.99.
Shipping starts at $4.41.  They don't also have to be mommy cards. They can also be family cards. My sister introduced me to family cards and it's a great idea to have your contact info on hand to pass out to other parents.
Thanks for The Mommas!