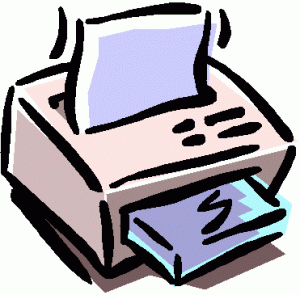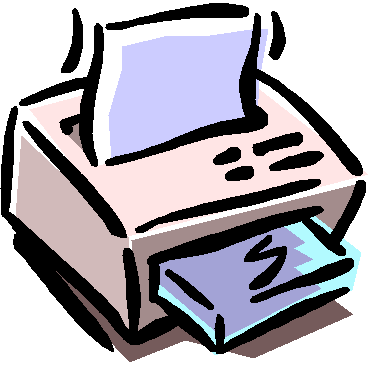 You may already be sick of this post title but really, there are more Kraft coupons available. First, some people are reporting that the coupons have reset yet again on Coupons.com.  This means you may be able to print them once again if they have reset for you. But you can also find them in the websites for several grocery stores and the coupons those stores offer.  You may already think you couldn't possibly need any more of these coupons but let me give you an example of the kind of deals you could score with them:
Last night at my grocery store I found a tearpad of coupons for $2 off any meat when you buy two of the selected Kraft products.  One of the products in the list is the Kraft Barbecue sauce that I can get for free at Walmart after coupon.  So not only will I be getting the sauce for free but also be getting the discount on the meat.  Which let me tell you it was just in time I found this coupon as just yesterday I went through my freezer and found that I am on the last package of ground beef and chicken breast.  If you need another example, I also found a tearpad of coupons for $2 off any Wheat Thins when you buy one Crystal Light mix product.  The Wheat Thins are $2 each at Walmart and the Crystal Light is $1.97.  If I use one tearpad coupon I can get the Wheat Thins free after the $2/1 tearpad coupon and the Crystal light for only 97 cents when I use a $1/1 printable coupon.  This is a better deal than just using two printable coupons for $1/1 each.  Moral of the story:  Be in the lookout at your grocery stores for tearpad coupons to combine with these great printable coupons available right now.  Stockpile the items you think you will be able to use and take the rest to your local food pantry.  They need them!
So here's a list of grocery stores currently offering the Kraft Coupons on their websites:
Thanks Deal Seeking Mom!