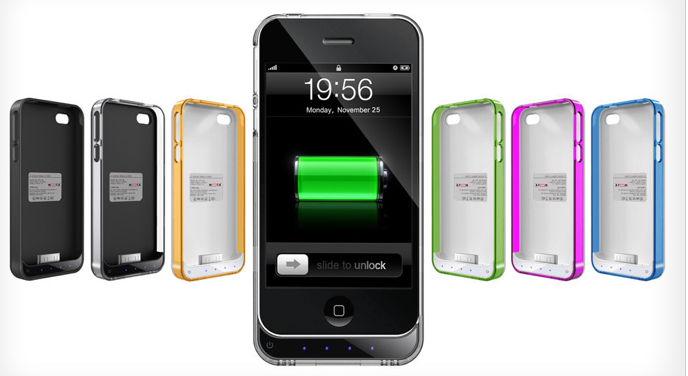 I love having an extended battery case for my phone.  I do not know hoe people survive with out one.  If you have been looking for one, then check out this deal on Groupon.  You can get this Mota iPhone 4/4S Extended-Battery Case for $29 and it includes free shipping.
Durable, protective case with built-in battery
Nearly doubles battery life of iPhone 4 and 4S
Slim design for sneaking unnoticed through air ducts
Extends standby by up to 300 additional hours
Extends talk time by up to 7 additional hours
Extends Internet-browsing time by up to 6 additional hours
Extends video-playing time by up to 10 additional hours
Extends music-playing time by up to 40 additional hours
This is available in five different color combinations.