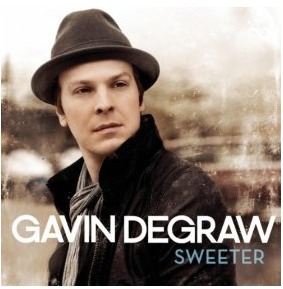 Amazon is offering a Free $2 credit good on any MP3 purchase.  Just enter the code STUDYBRK on this page and your credit will be added to your account.
You can use this credit to get the following albums currently on sale for $4.99 for just $2.99:
Femme Fatale
Loud [Explicit] [+video] [+digital booklet]
Sweeter [+Digital Booklet]
So Beautiful Or So What [+Video] [+Digital Booklet]
Paper Airplane [+Digital Booklet]
Or you can keep an eye on the Music Lightening Deals that Amazon is offering and get an even better deal on those.