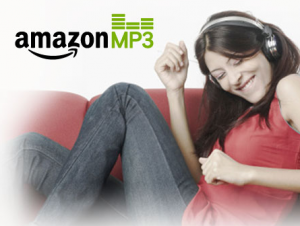 The Amazon MP3 store is celebrating 5 years of being in business.  To celebrate they are letting us get a song download of your choice for just $0.05.  Just tell them what your favorite song is right now here and claim this offer here.
One of my favorites right now is Some Nights – Single (Fun. Tribute)
. But I downloaded it for free with another offer. Gotta go choose another one to get for 5 cents now. I also love Home by Phillip Phillips
. I guess I could go for that too.