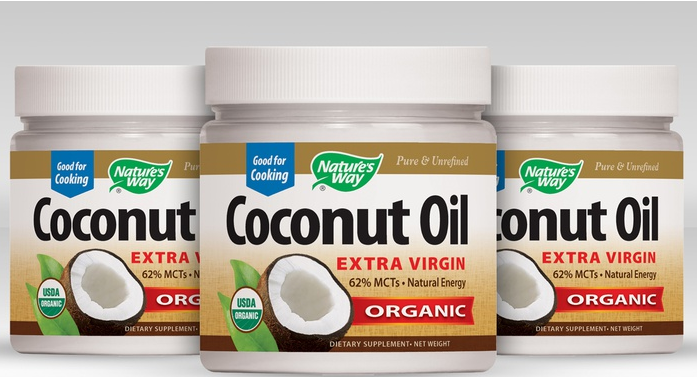 ** MUST FILE CLAIM BY 10/31/19! **
Coconut oil has become a pretty big thing over the last few years. Chances are, you've purchased coconut oil at one time or another. You may qualify for a claim from the Nature's Way Coconut Oil Class Action Settlement.
This class action settlement is for consumers who purchased Nature's Way Extra Virgin Coconut Oil in 16 oz. or 32 oz. jars or Nature's Way Liquid Coconut Oil in a 10 oz. or 20 oz. bottle between Jan. 28, 2012 and Aug. 30, 2019.With proof you can submit unlimited number of claims. With out receipt you can submit up to 3 claims.
$3 for a 16 oz. jar of semi-solid Extra Virgin Coconut Oil
$6 for a 32 oz. jar of semi-solid Extra Virgin Coconut Oil,
$3.50 for a 10 oz. jar of Liquid Coconut Oil
$6 for a 20 oz. jar of Liquid Coconut Oil